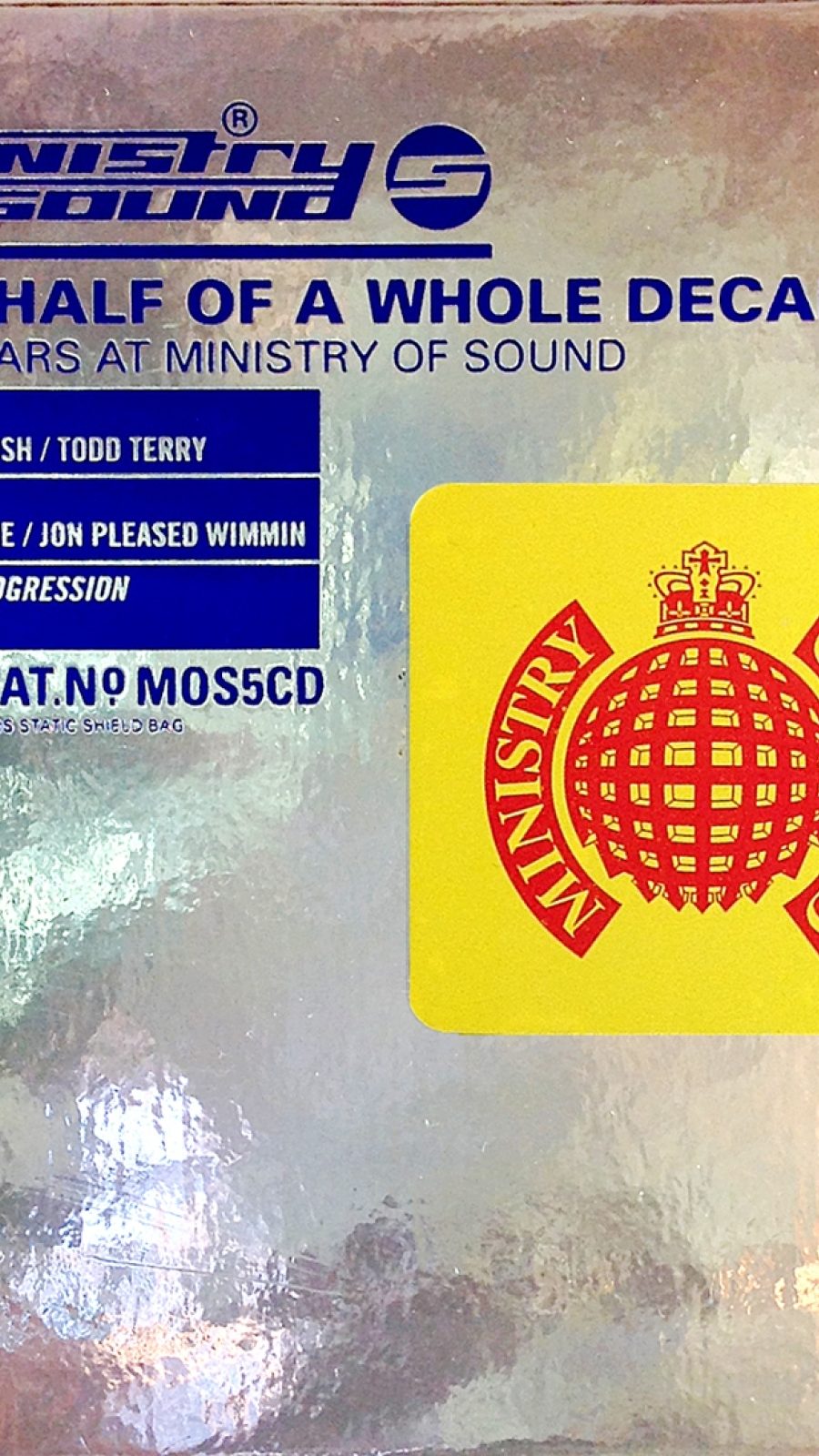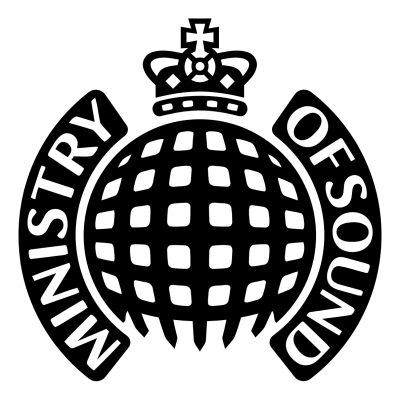 Ministry of Sound / Amp Associates
An amplifier, or (informally) amp is an electronic device that can increase the magnitude of a signal. The agency took the literal meaning of 'Amp' and applied it to the studio. The agency's purpose was to increase the magnitude of the clients expectations – reliant on the input from the client in order to amplify the result.
The in-house department of two people at Ministry of Sound grew into a stand-alone agency of more than ten over the first few years. The agency evolved from working solely for the Ministry of Sound, to pitching and winning accounts with numerous record labels, fashion brands and club nights.
Active
January 1995 — January 2004
Location
Elephant & Castle, London, UK
Defected
The logo was derived from a die-cut design for the 12" record bags which used the centre label as the inner part of the letter 'D'. The corner of the outer 12" sleeves was cut off to show the inner bag which had all the tracklist info on.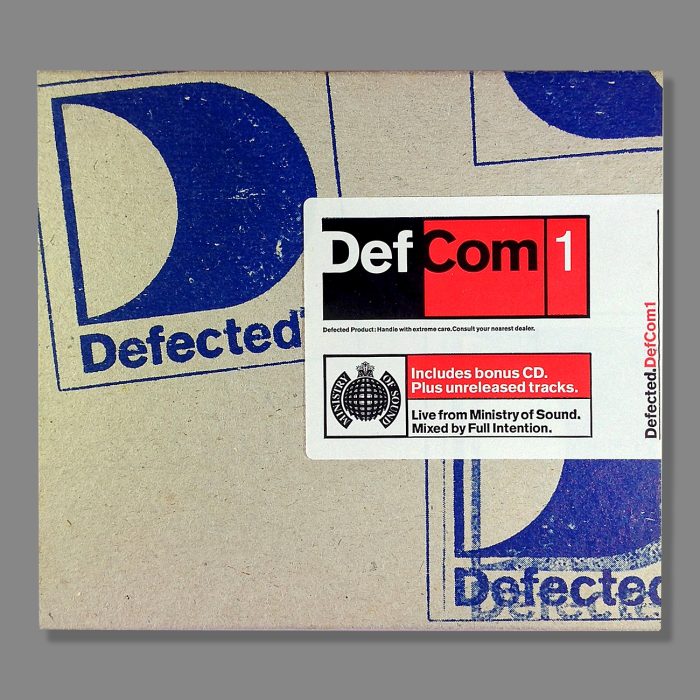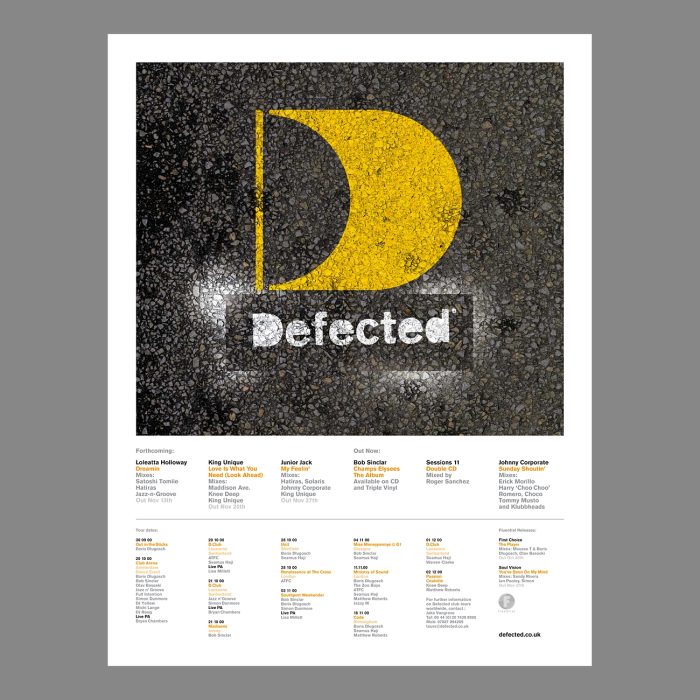 MOS – Recordings
Ministry of Sound released significantly more compilations than its rivals during the 90's and early 00's. These releases covered a very broad range of genres targeted at different audiences from mainstream chart hits to underground club tracks. This resulted in a series of sub-brands as opposed to a 'one style fits all' approach.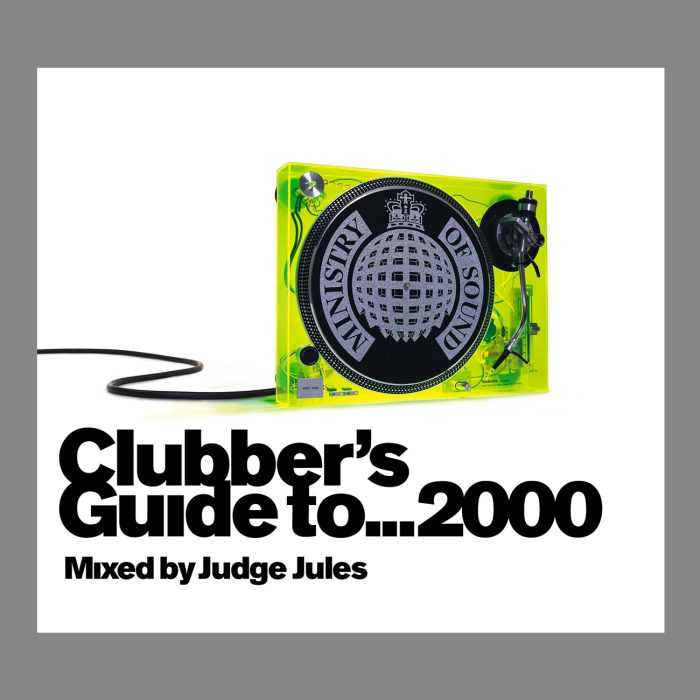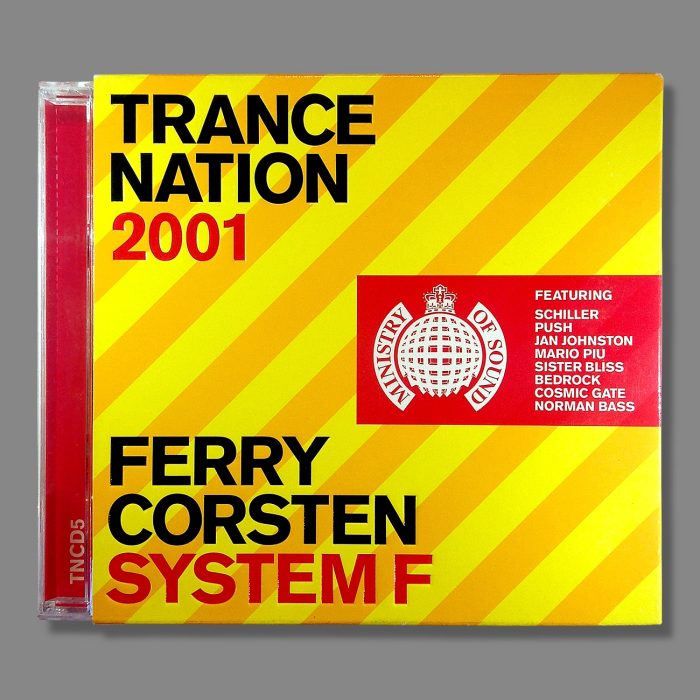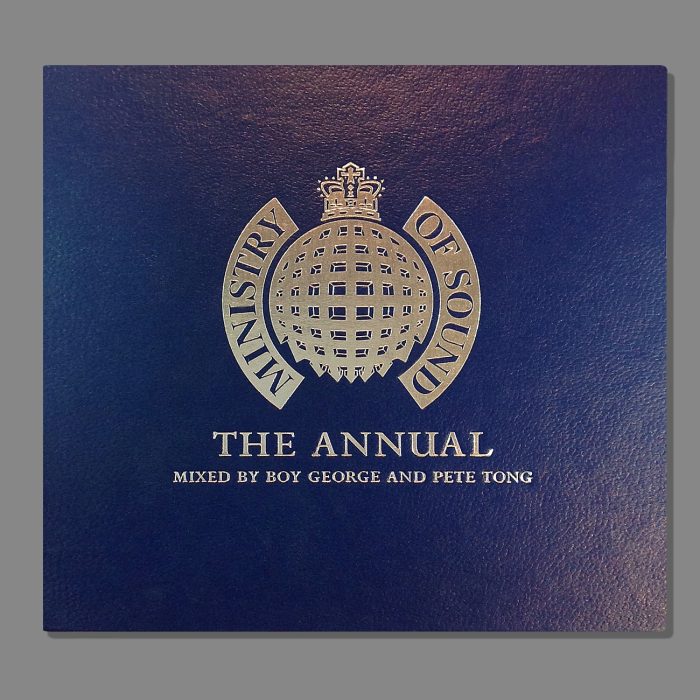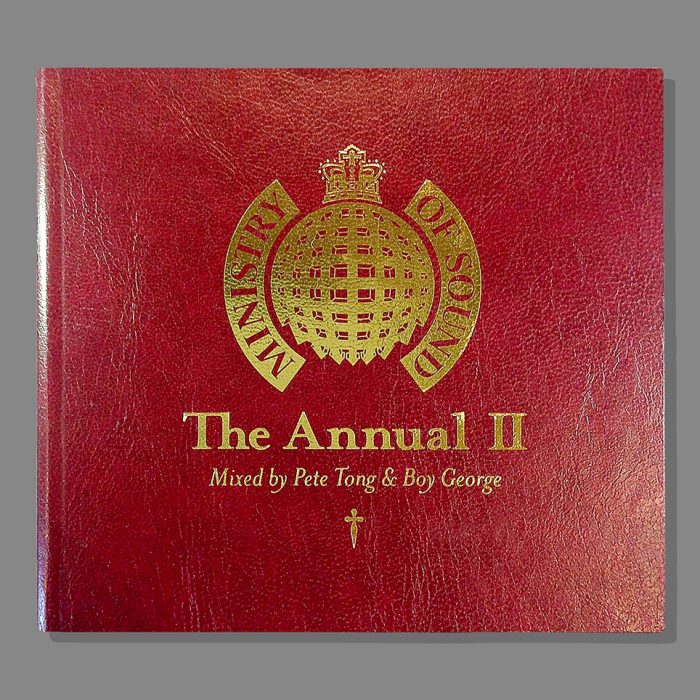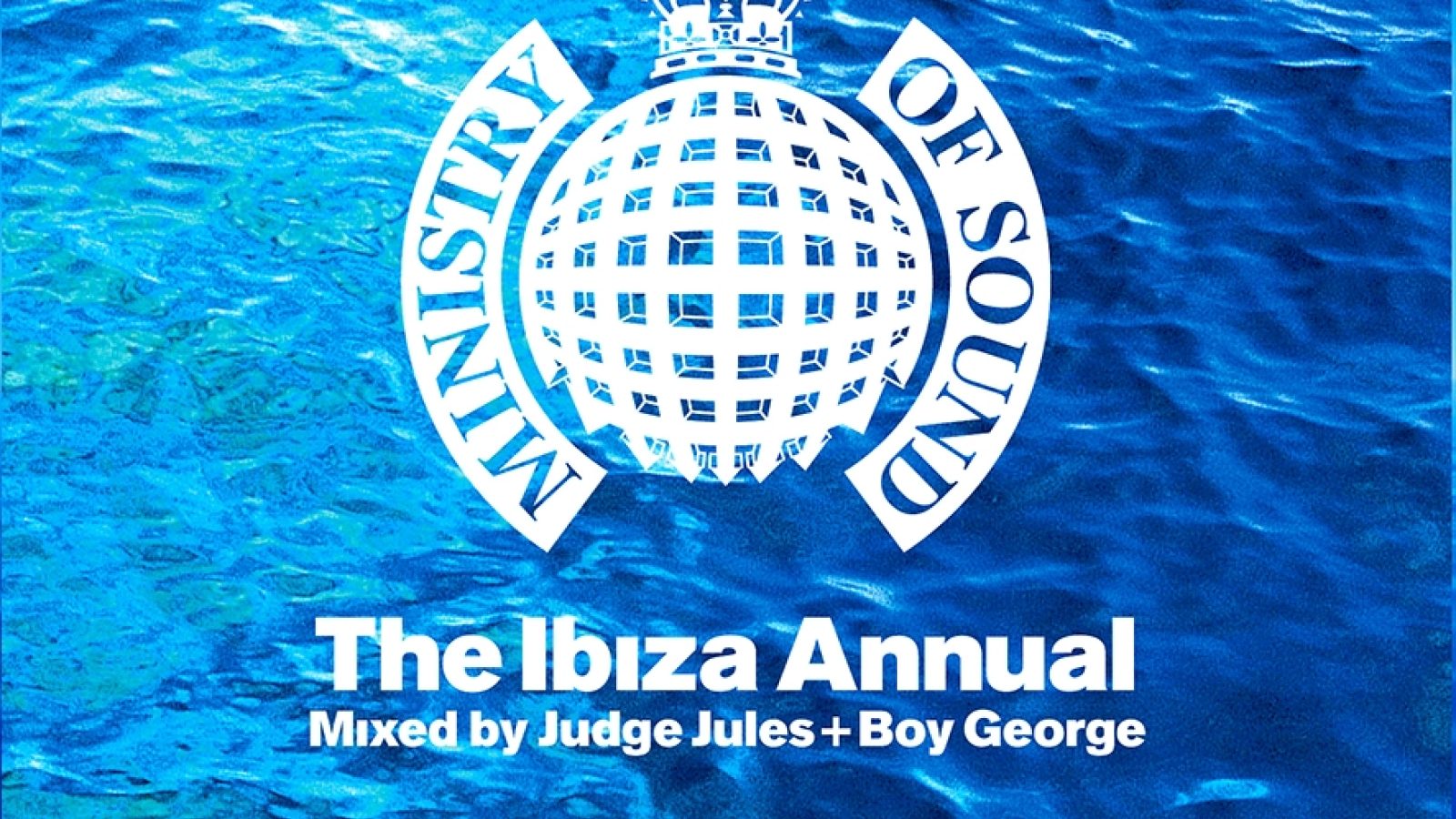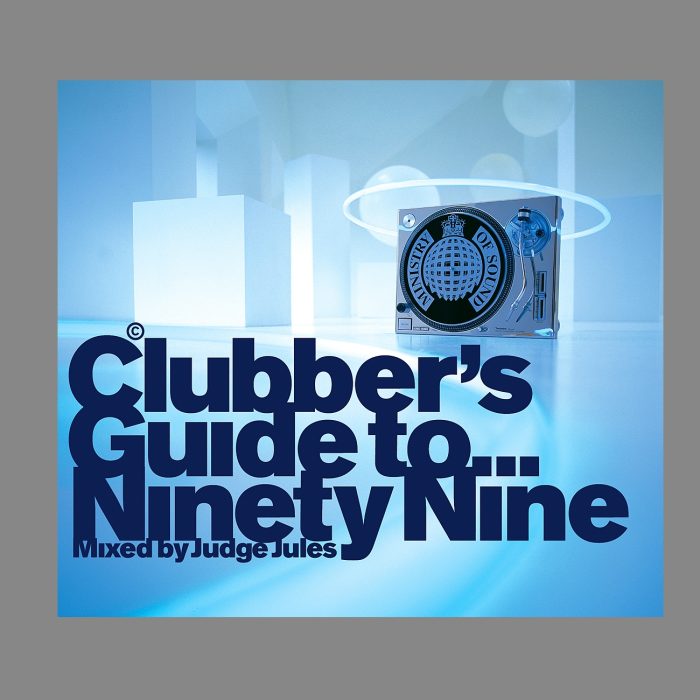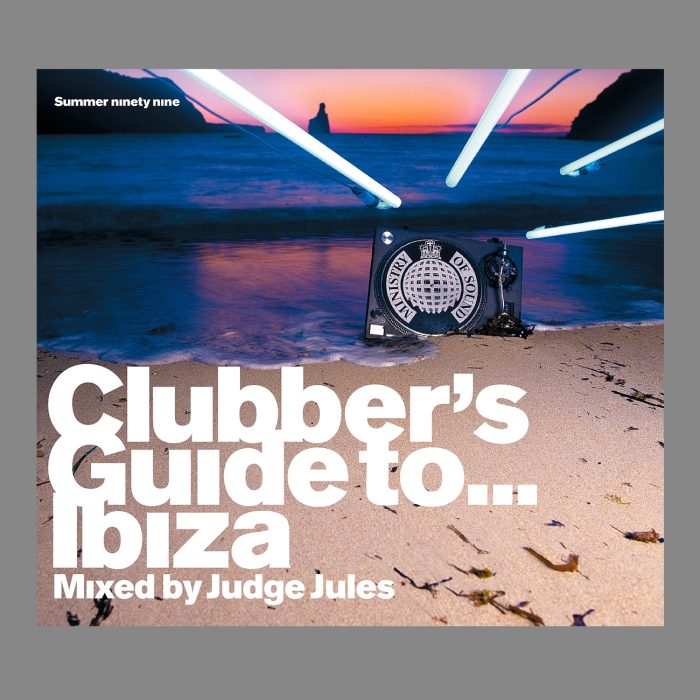 MOS – Clubs & Tours
As with the compilation albums, the club offered a huge range of events and tours over the years. New promoters would bring new genres, audiences and with that new creative. It was a constant process of renewal.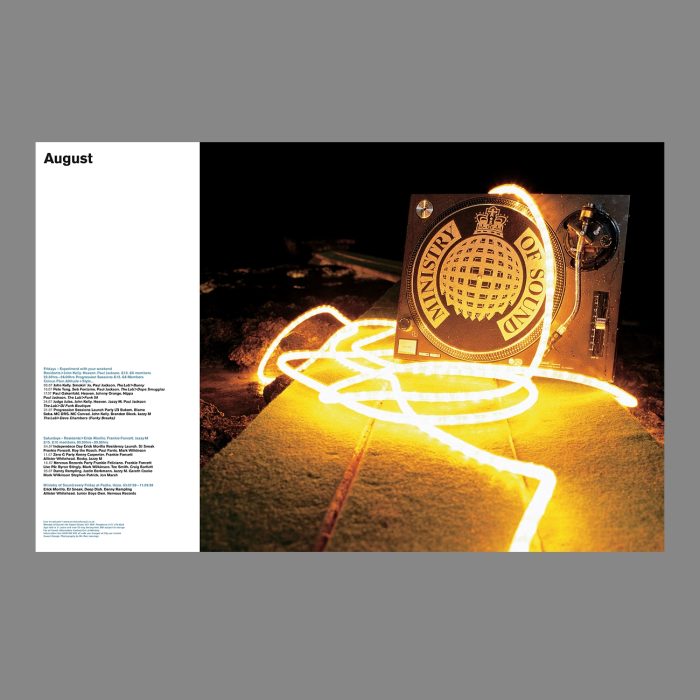 Over the years it is possible to see a development of the club design that aligns with the output of the brand overall, but it soon became clear that it was not always going to be possible to create a monolithic design approach for the Ministry of Sound.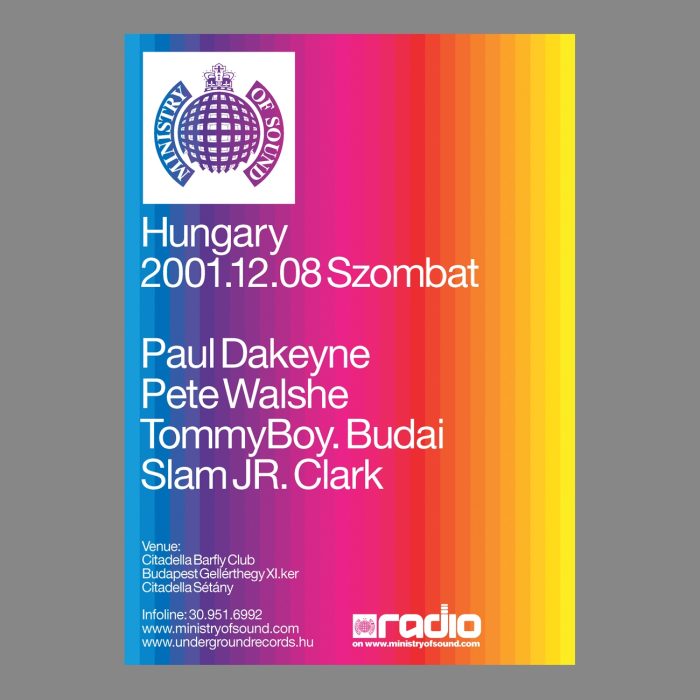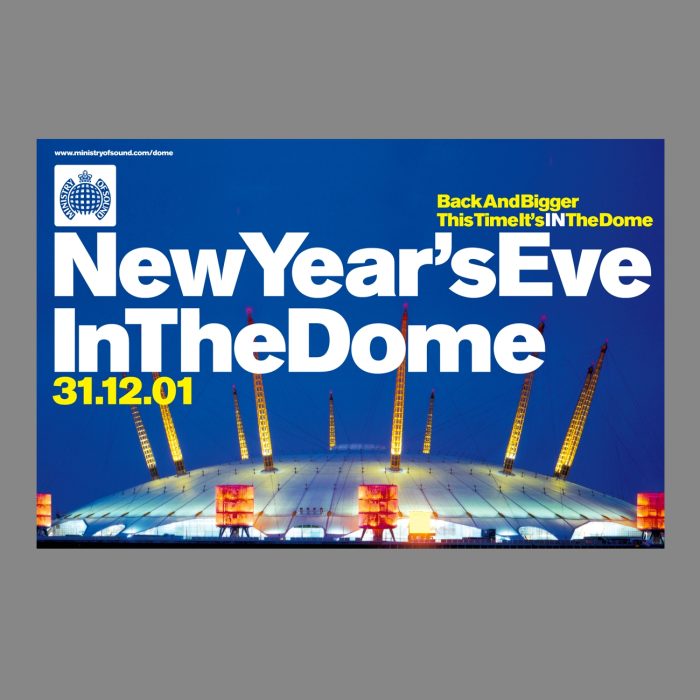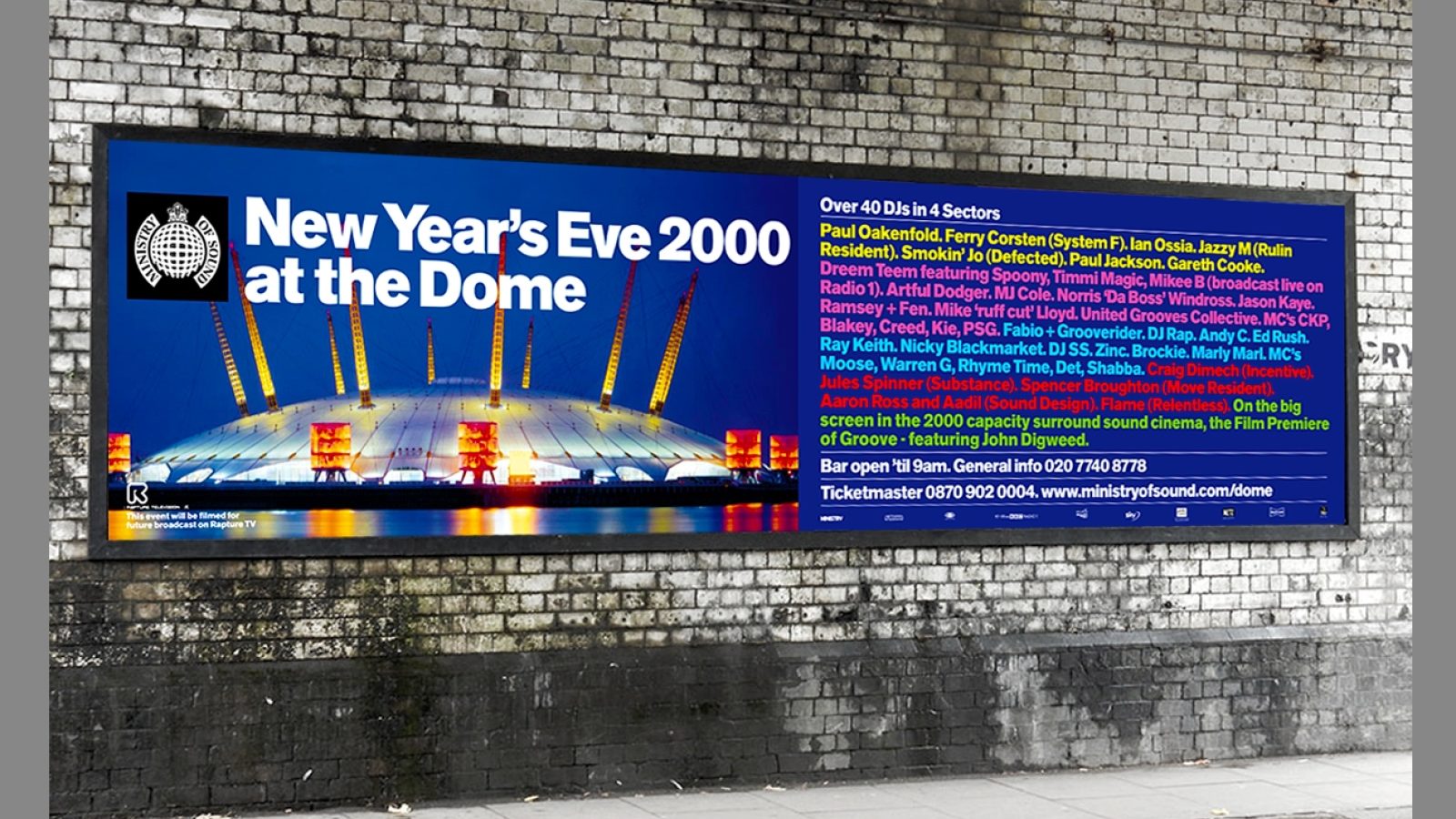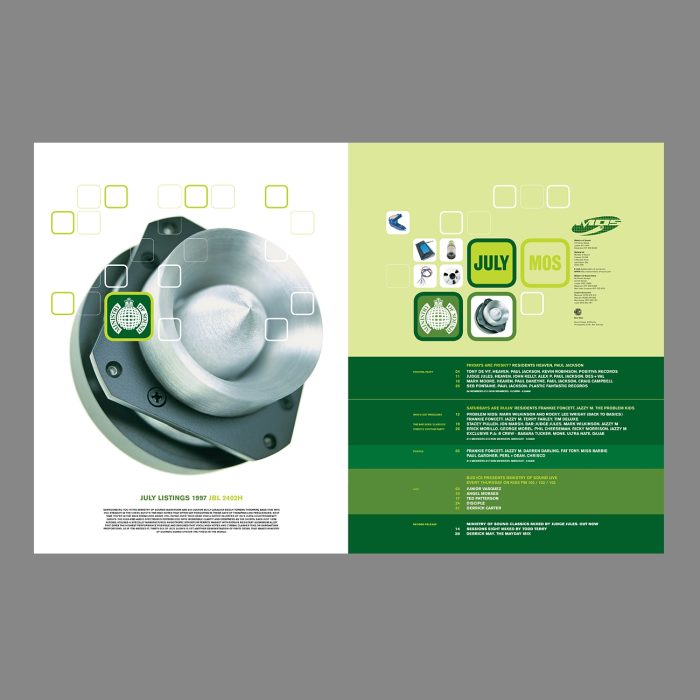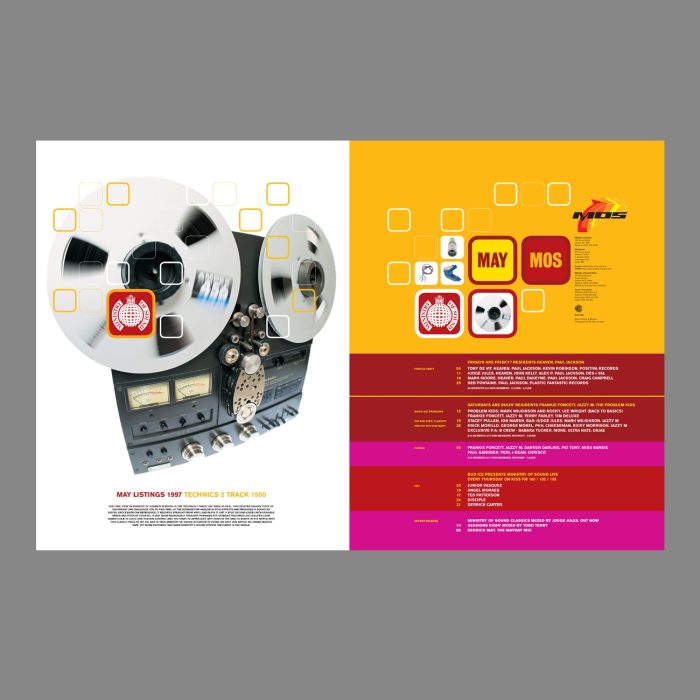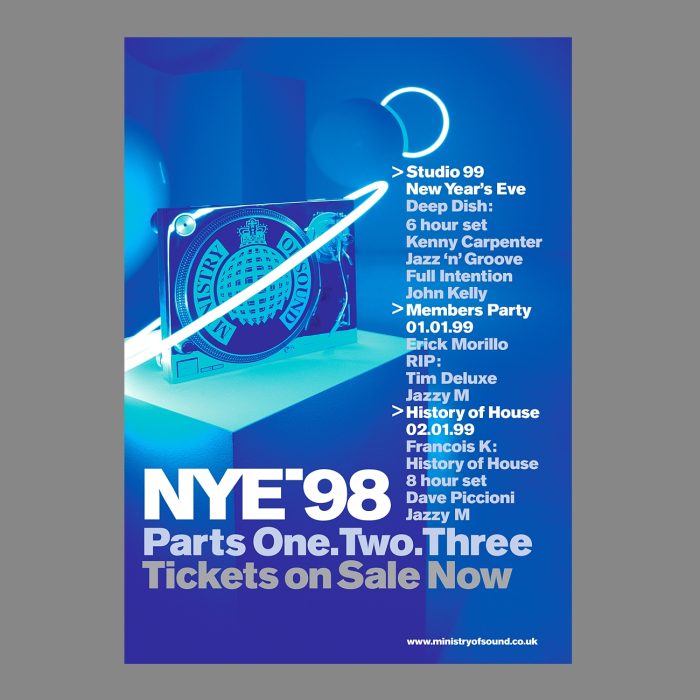 MOS – Brand
One of the main brand projects undertaken was the redesign of the Ministry of Sound logo. The original logo was unique but complex and with the advent of websites and other emerging tech it became clear a fresh look was required. 

Although initially approaching some of London's best branding agencies, their 'in-house' nature enabled the agency to understand the people and culture driving the business, so eventually it came full circle and back into Ministry of Sound. They decided to work to reinvigorate the original logo as opposed to discarding it altogether.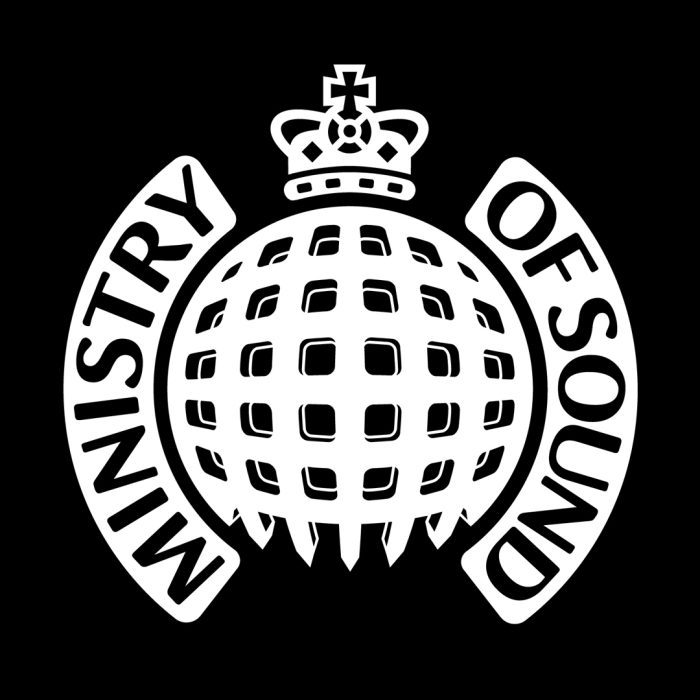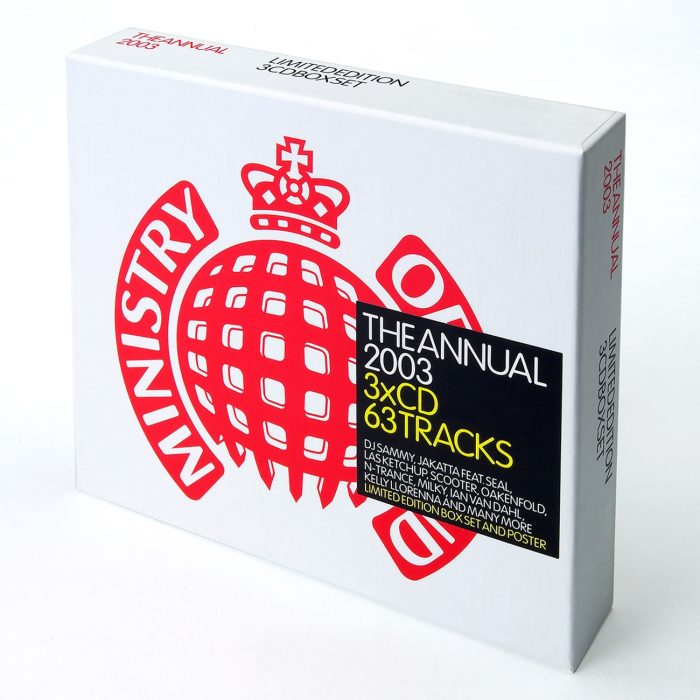 The agency also worked on a number of identities for other music and dance brands.