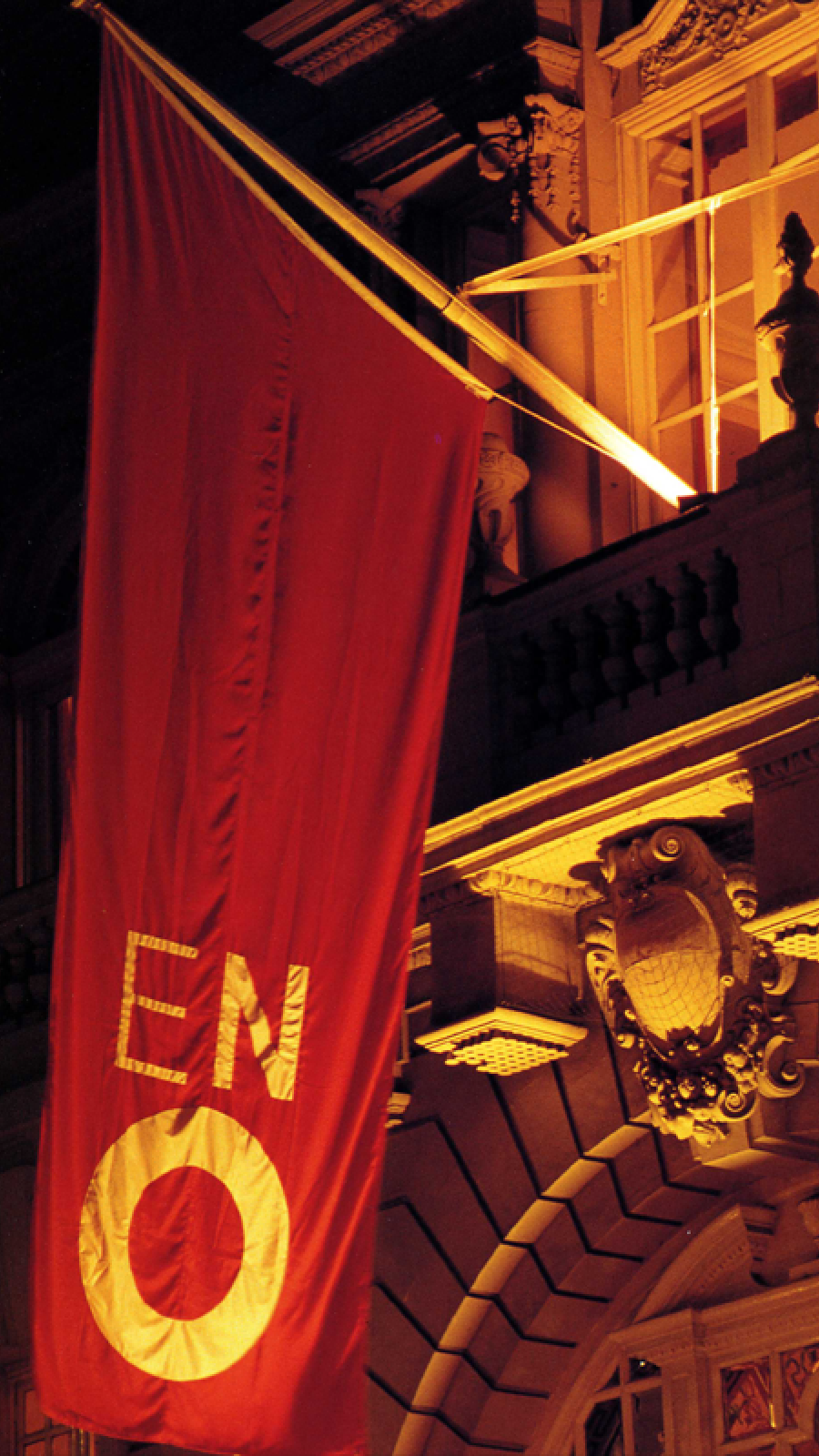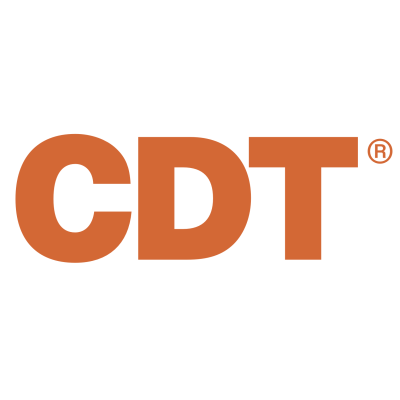 CDT
Formed in 1979 by ex-publishing designers Ken Carroll and Mike Dempsey under the name of Carroll & Dempsey. In 1986, Nicholas Thirkell, also ex-publishing, joined as a partner, and the agency became Carroll Dempsey & Thirkell, but the shorthand 'CDT' was quickly adopted. They clocked up many awards during their heyday, including 3 D&AD Golds and 17 Silvers.
By 2007 the only original partner left was 'D', who left for pasture new. Just four years later, the company sadly folded.
Active
January 1979 — January 2011
Partners
Ken Carroll 1979 – 1990
Mike Dempsey 1979 – 2007
Nicholas Thirkell 1986 – 2006
Iain Crockart 1994 – 2002
Ian Chilvers 1994 – 1998
Neil Walker 1994 – 2011
Location
New Bond Street, London, UK 1979 – 1982
Regent Street, London, UK 1982 – 1986
Brownlow Mews, Bloomsbury, London, UK 1986 – 2008
LCO
In 1985, Mike Dempsey met a young conductor called Christopher Warren-Green at a recording session for a film that Mike had designed the title sequences. The meeting was to be exceptionally fortunate because not long after, Christopher phoned to say that he was forming a new chamber orchestra. It became the London Chamber Orchestra (LCO) and wanted CDT to create the identity. 
Warren-Green was keen to embrace a younger audience, which became the brief. It was to be one of CDTs key projects receiving a D&AD Silver award and led CDT into a wider world of music.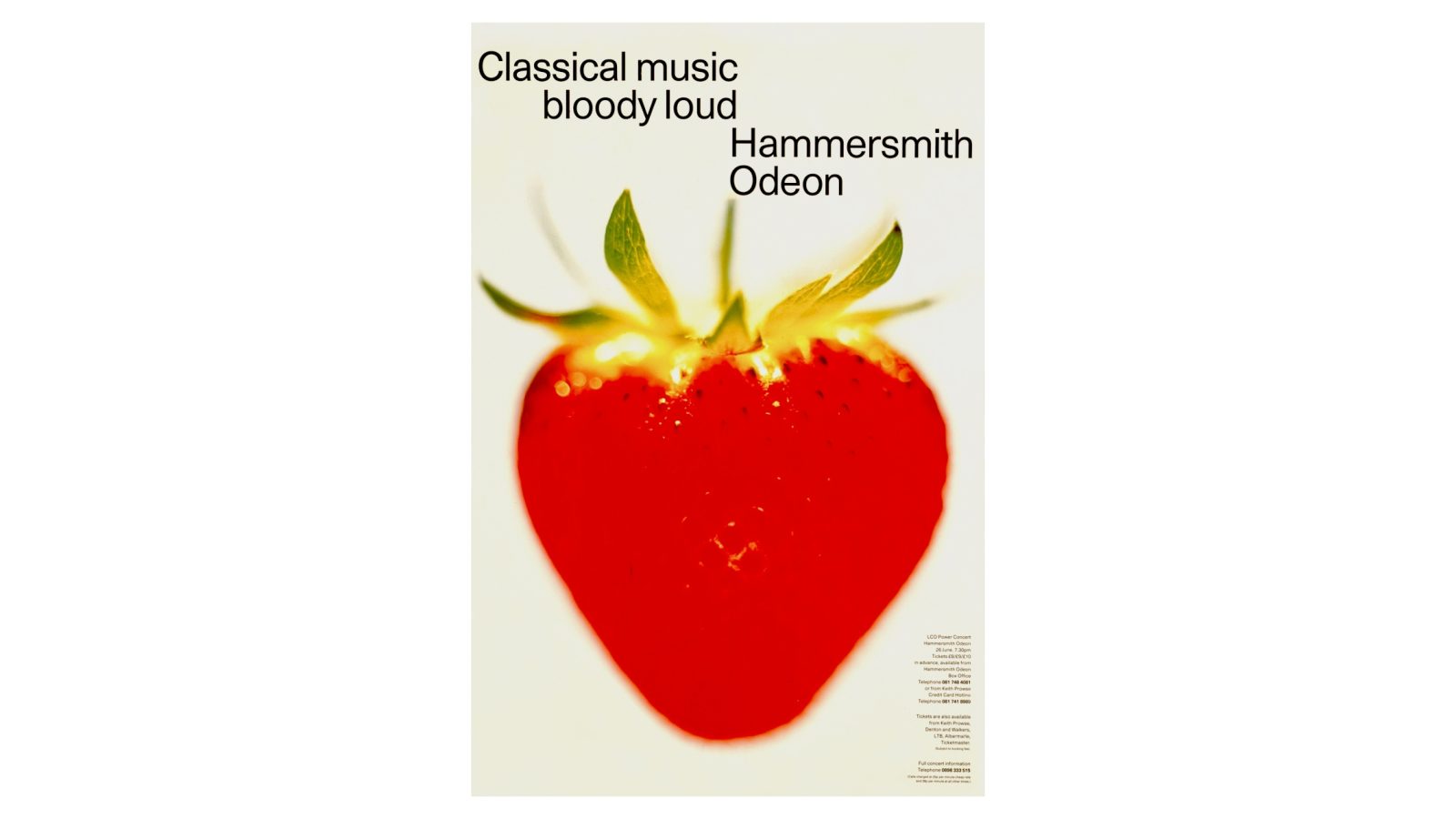 Poster for Classical Music Bloody Loud advertising the amplified London Chamber Orchestra concert at Hammersmith Odeon in 1990. Photography by Lewis Mulatero.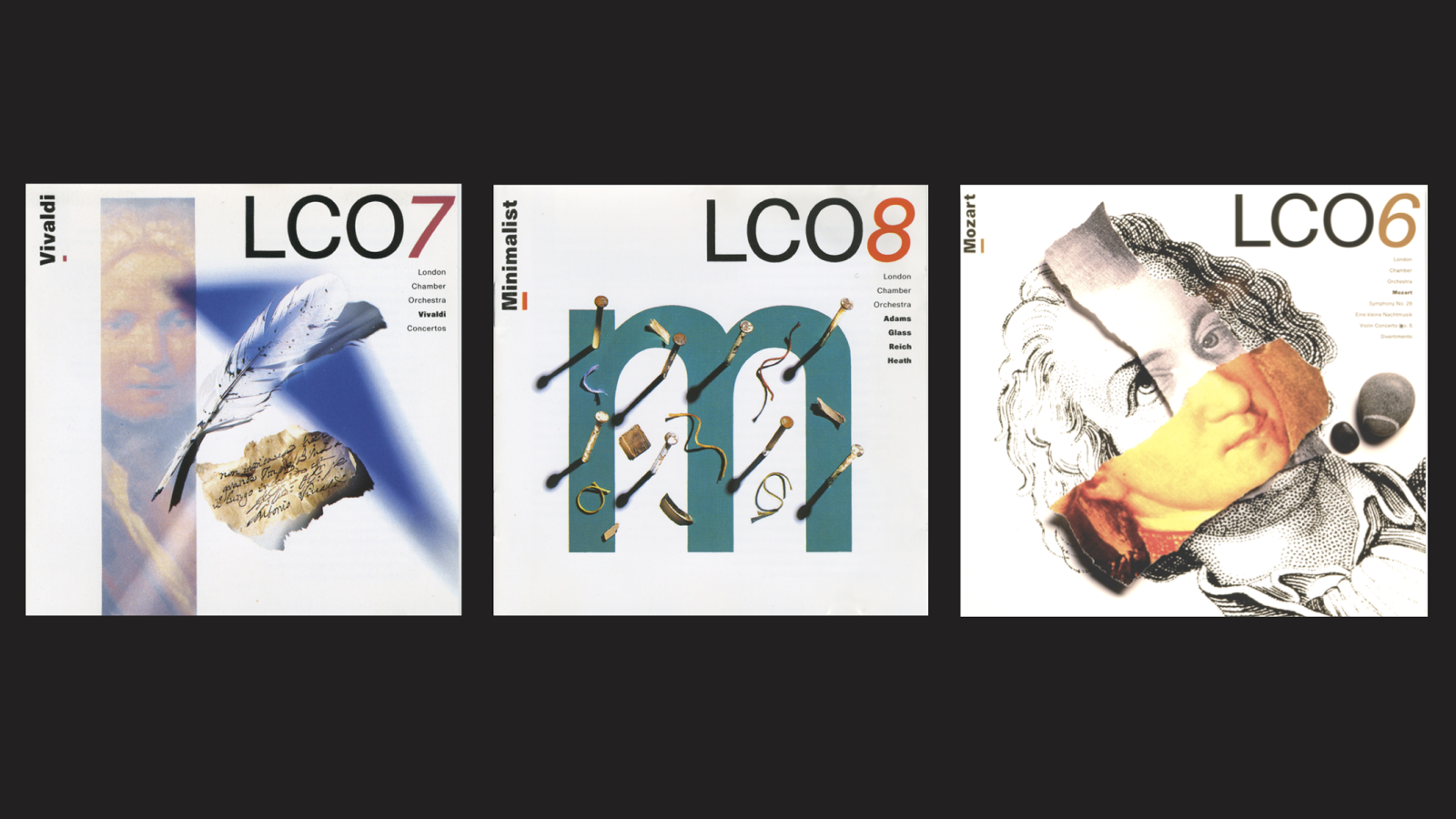 Three of twelve album covers for LCO from 1988 to 1989. Photography by Andy Seymour.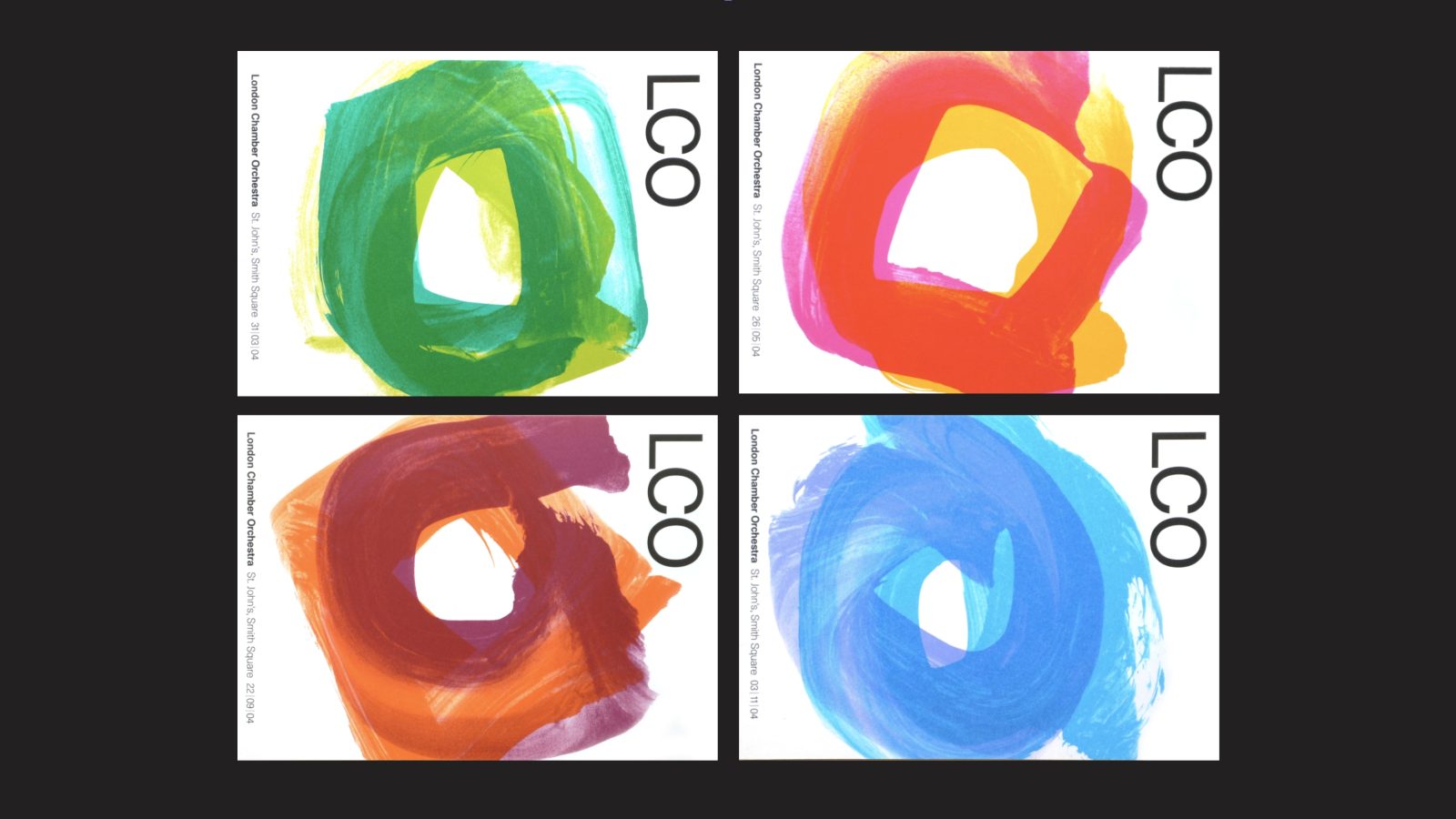 Four LCO seasonal concert programmes.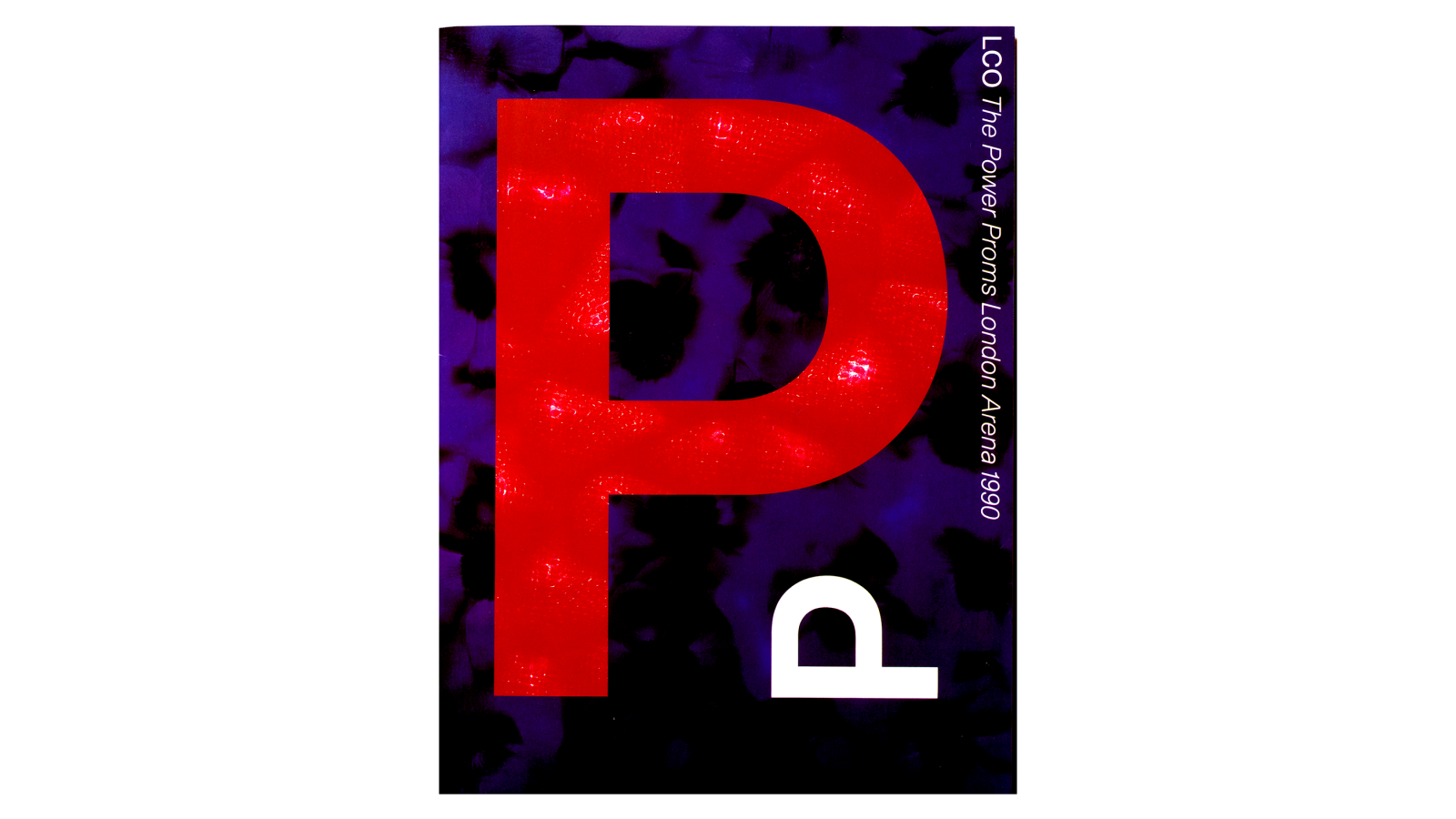 Cover for the LCO Power Concert programme 1990.

English National Opera (ENO)
CDT's work for London Chamber Orchestra (LCO) caught the attention of the English National Opera's publicity director Keith Cooper. He had looked at five other consultancies before we appeared; on showing him the LCO work, he'd found what he was looking for. That became a decade relationship with ENO, spawning some of our best work and garnering two D&AD Silver Awards.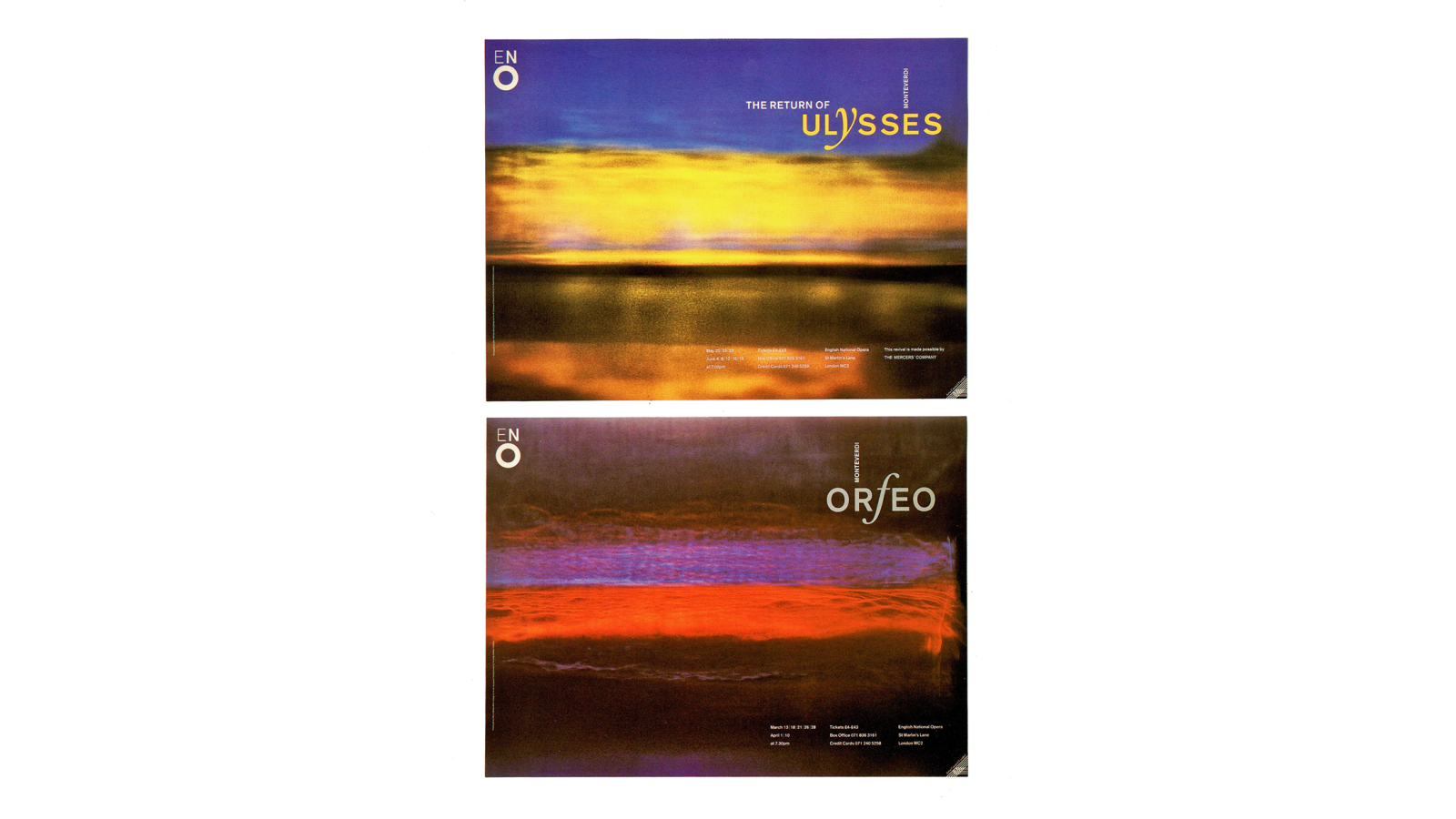 The Return of Ulysses. Orfeo / Orfeo Photo by Barbara & Zafer Baran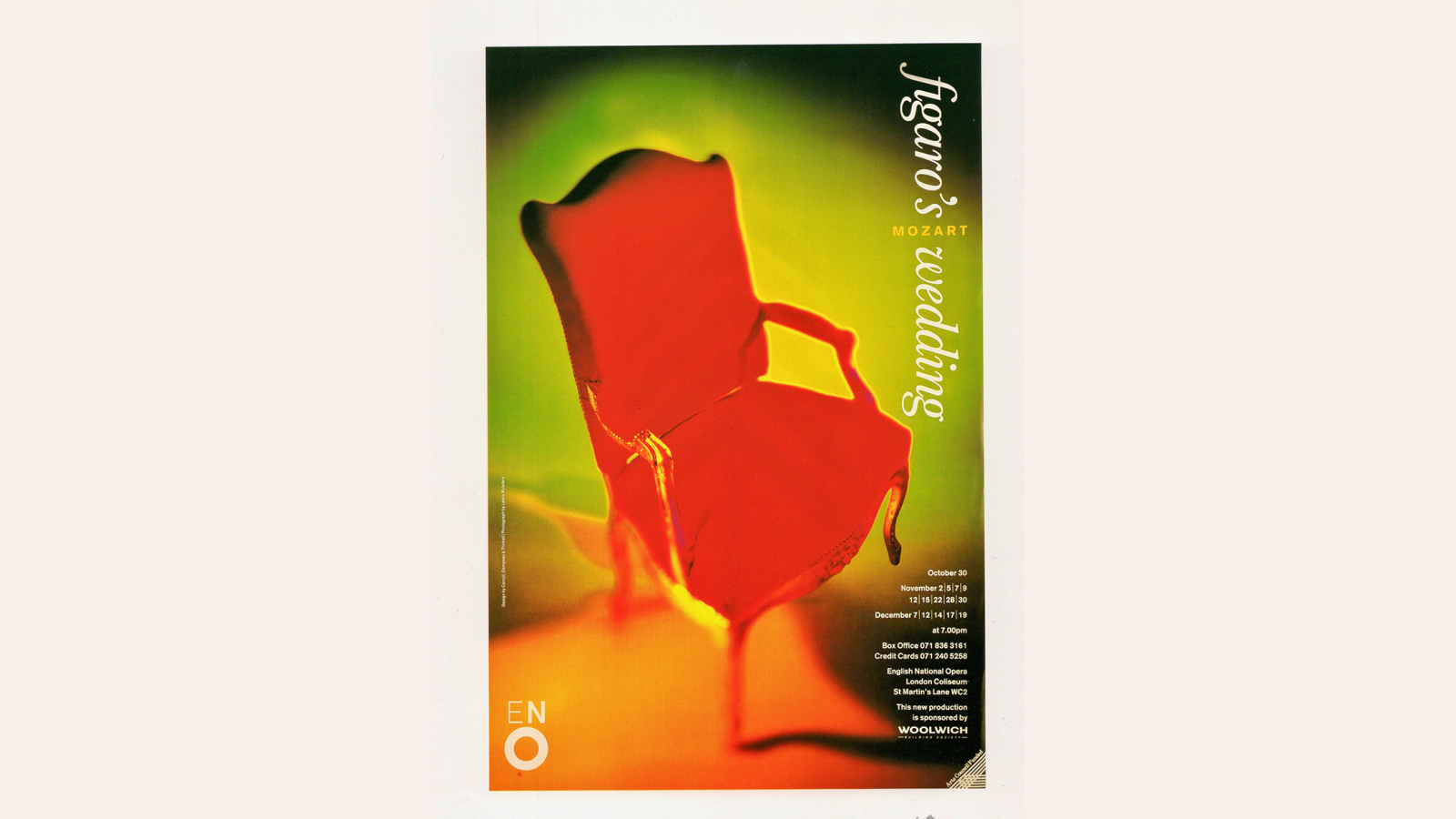 Figaro's Wedding, Photo by Lewis Mulatero.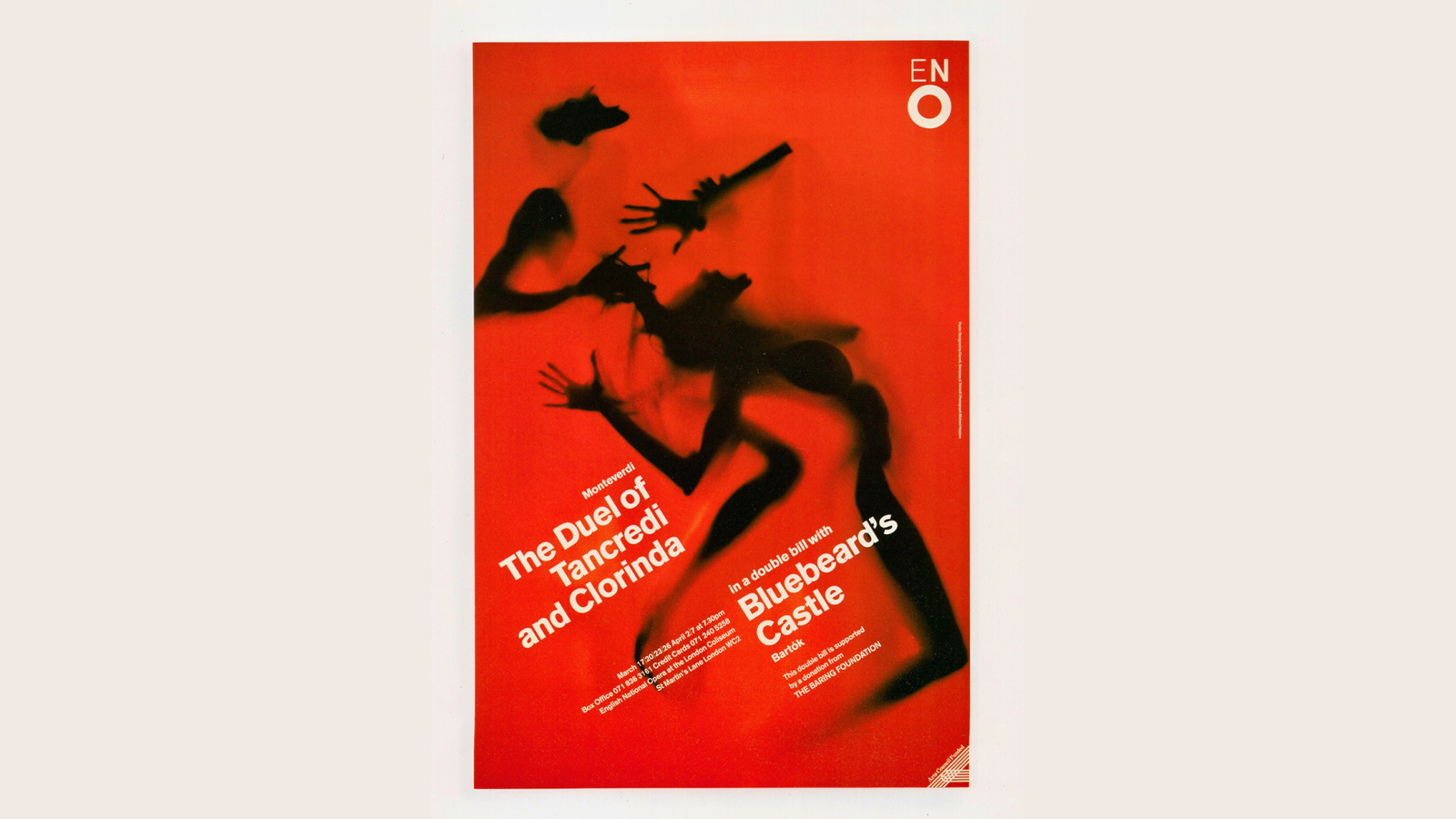 The Duel of Tancredi and Clorinda / Bulebeard's Castle, Photo by Michael Hoppen.

Don Giovanni, Photo by Robert Shackleton.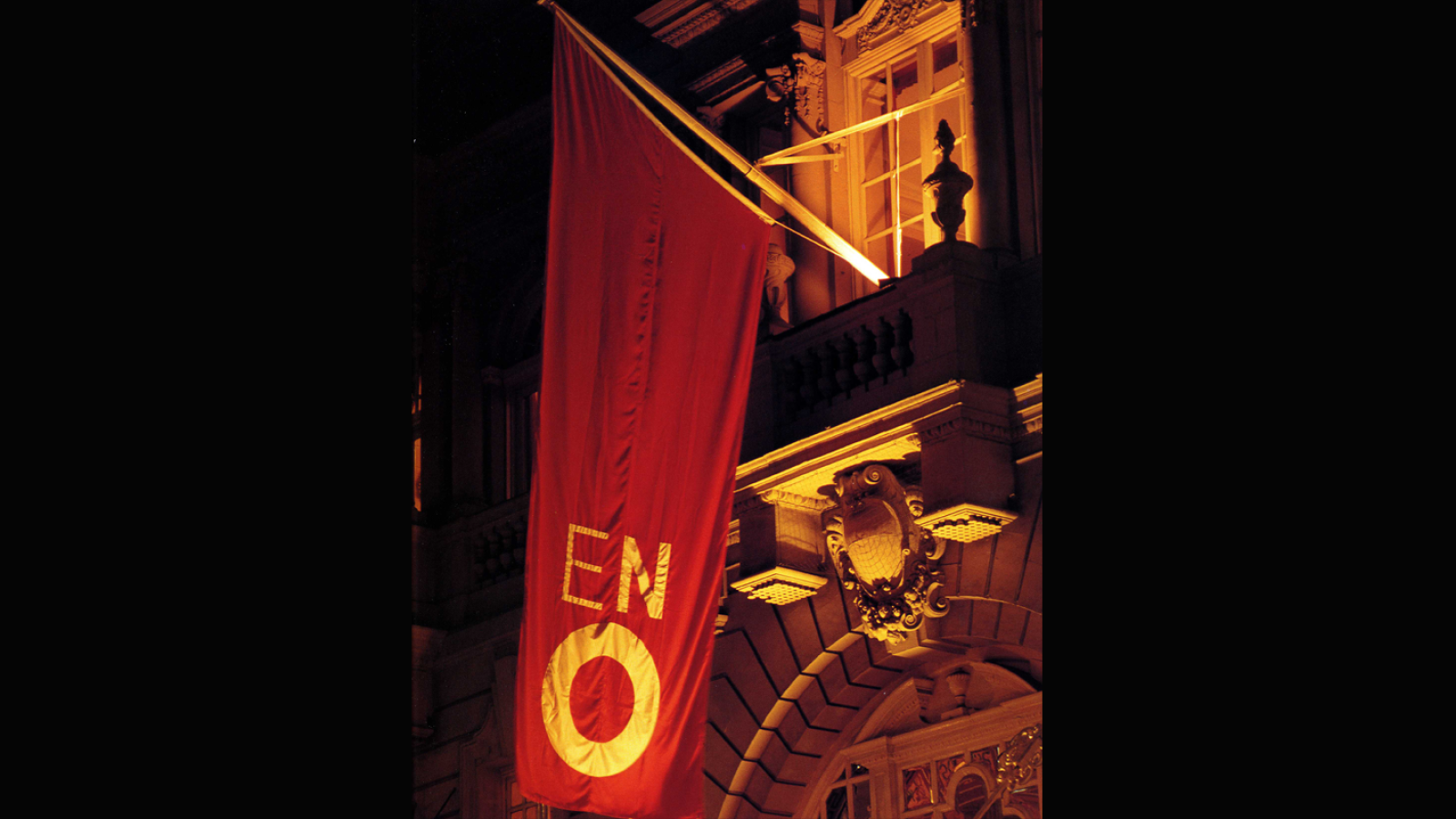 Royal Mail
Royal Mail had been a client of CDT since 1980; in 1984, CDT conceived and designed the first Royal Mail Year Book, winning a D&AD Gold Award for it in the same year. CDT went on to produce it for further ten years; in addition not only created many stamp issues handled by both Nichols Thirkell and Mike Dempsey, but the latter set the style, directed art, and commissioned artists, Illustrators and photographers to work on 48 individual stamps in 1999 for Royal Mail's Millenium 2-year programme of stamp issues winning a D&AD Silver award for all the commissioned creatives of each of the 48 stamps.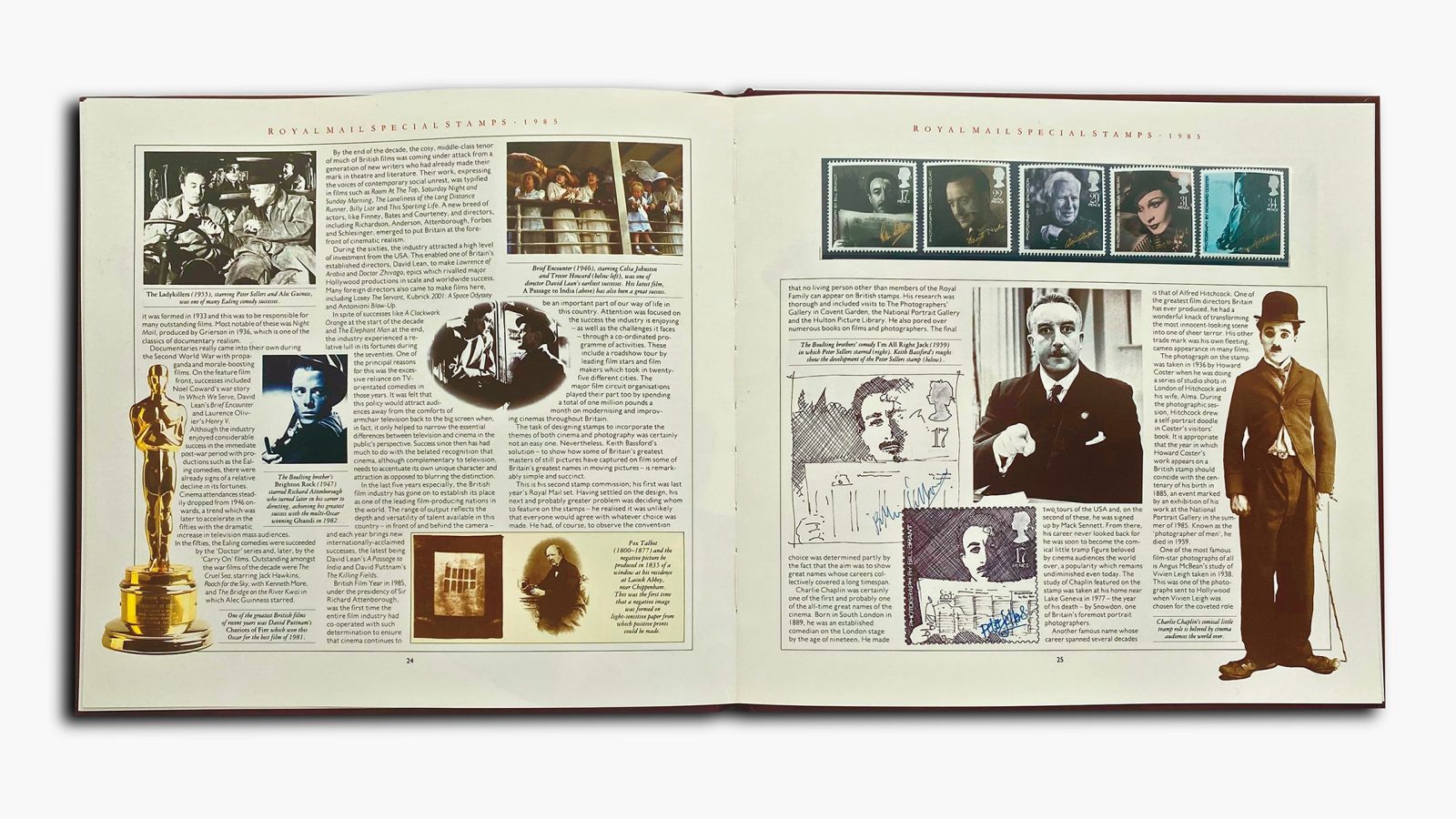 Spread for the Royal Mail Special Stamps yearbook, 1985.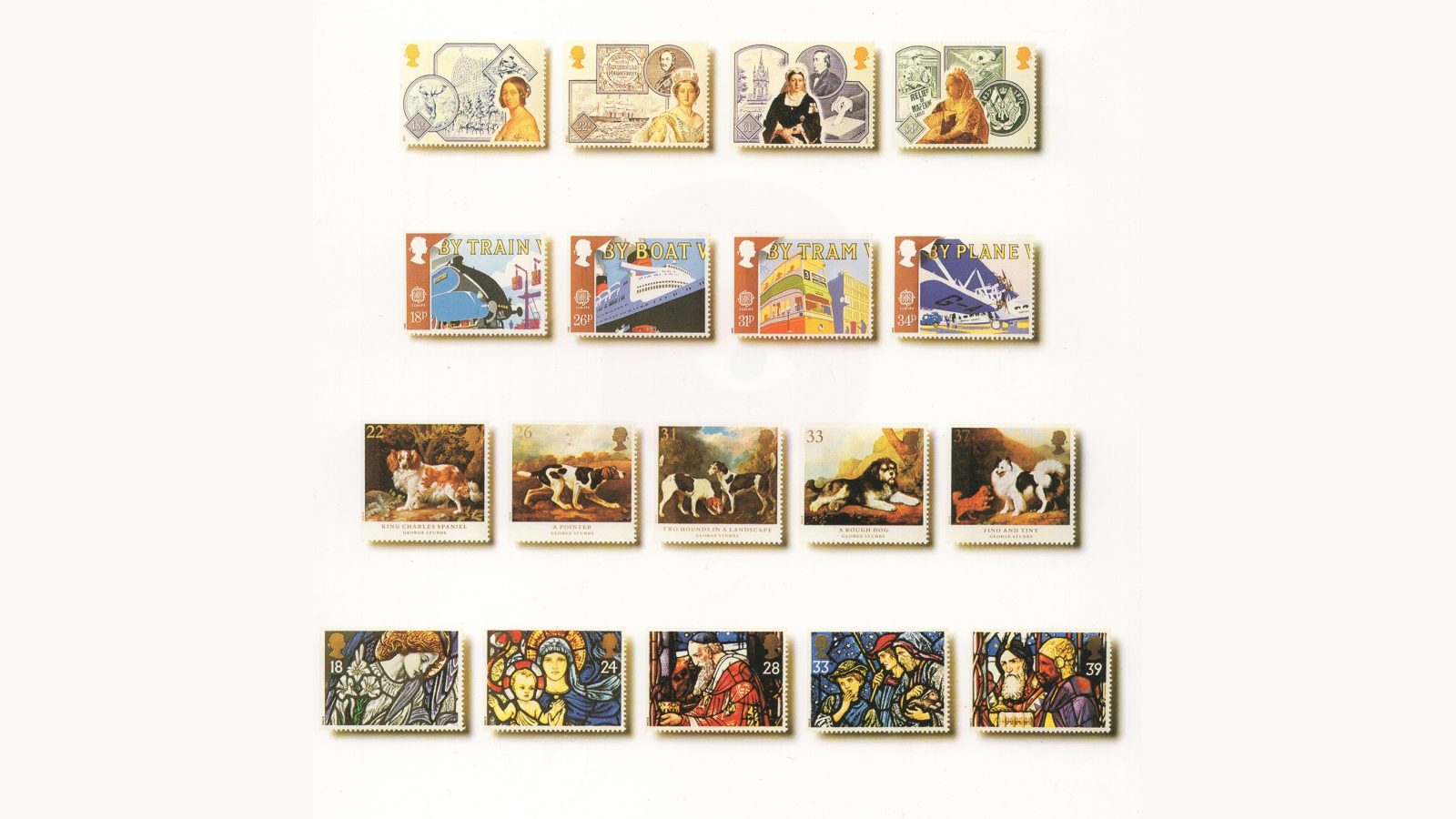 Stamps from top to bottom: 
Victoria Britain, 1987.
Transport & Communication, 1988.
Dogs, 1991.
Christmas, 1992.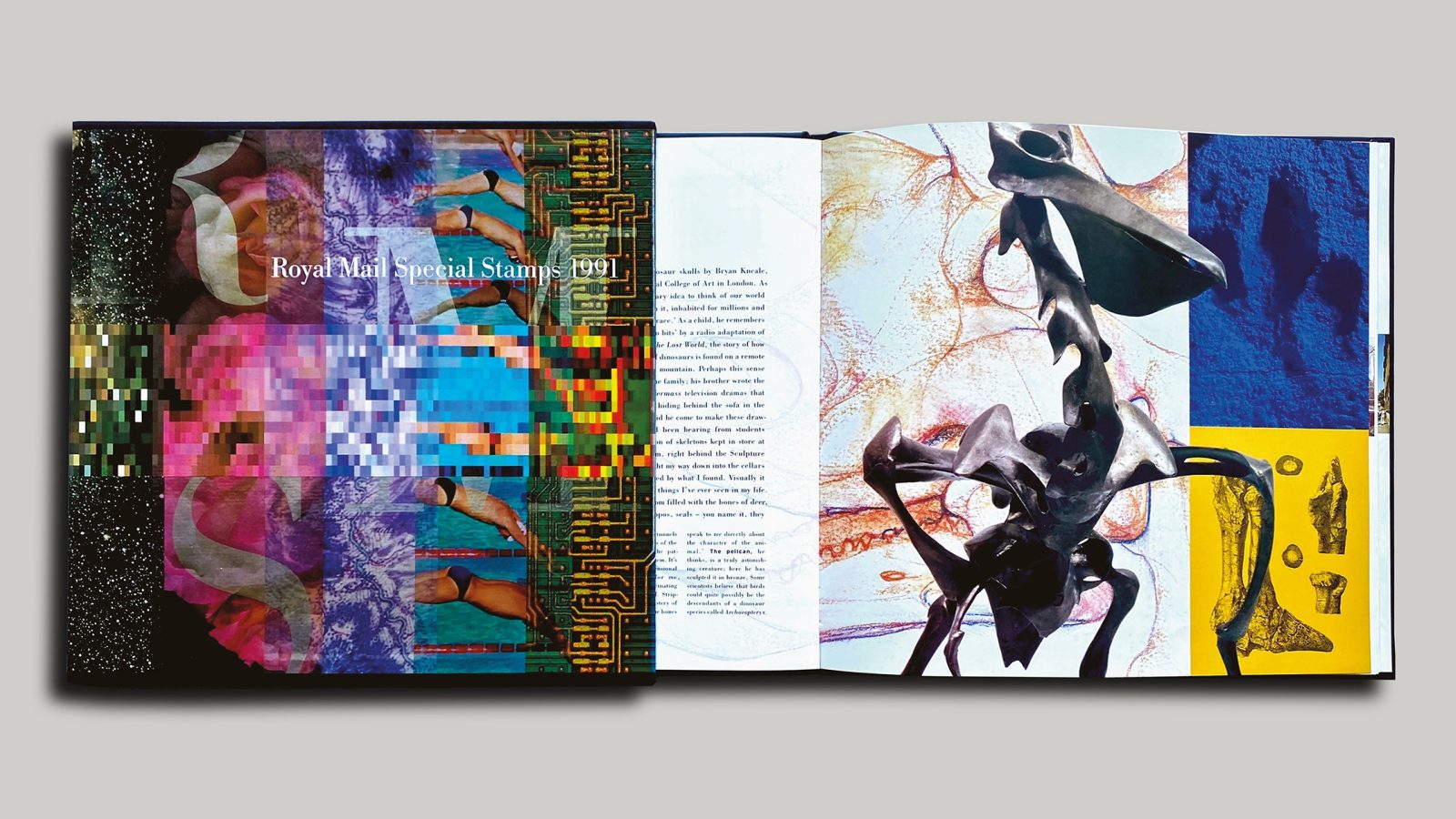 Royal Mail Special Stamps yearbook, 1991.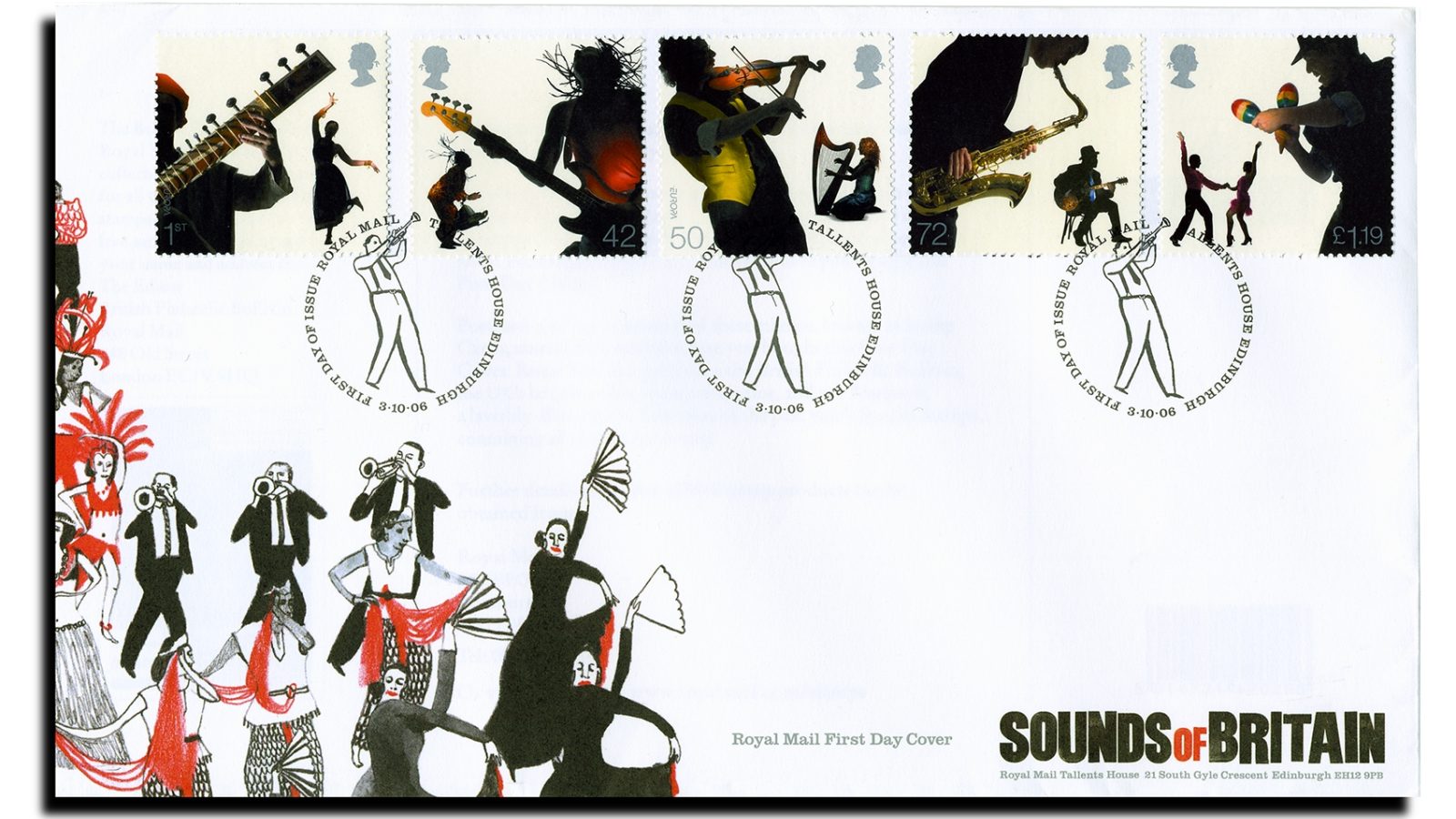 Stamps and first-day cover for Sounds of Britain 2006. Photographer Paul Smith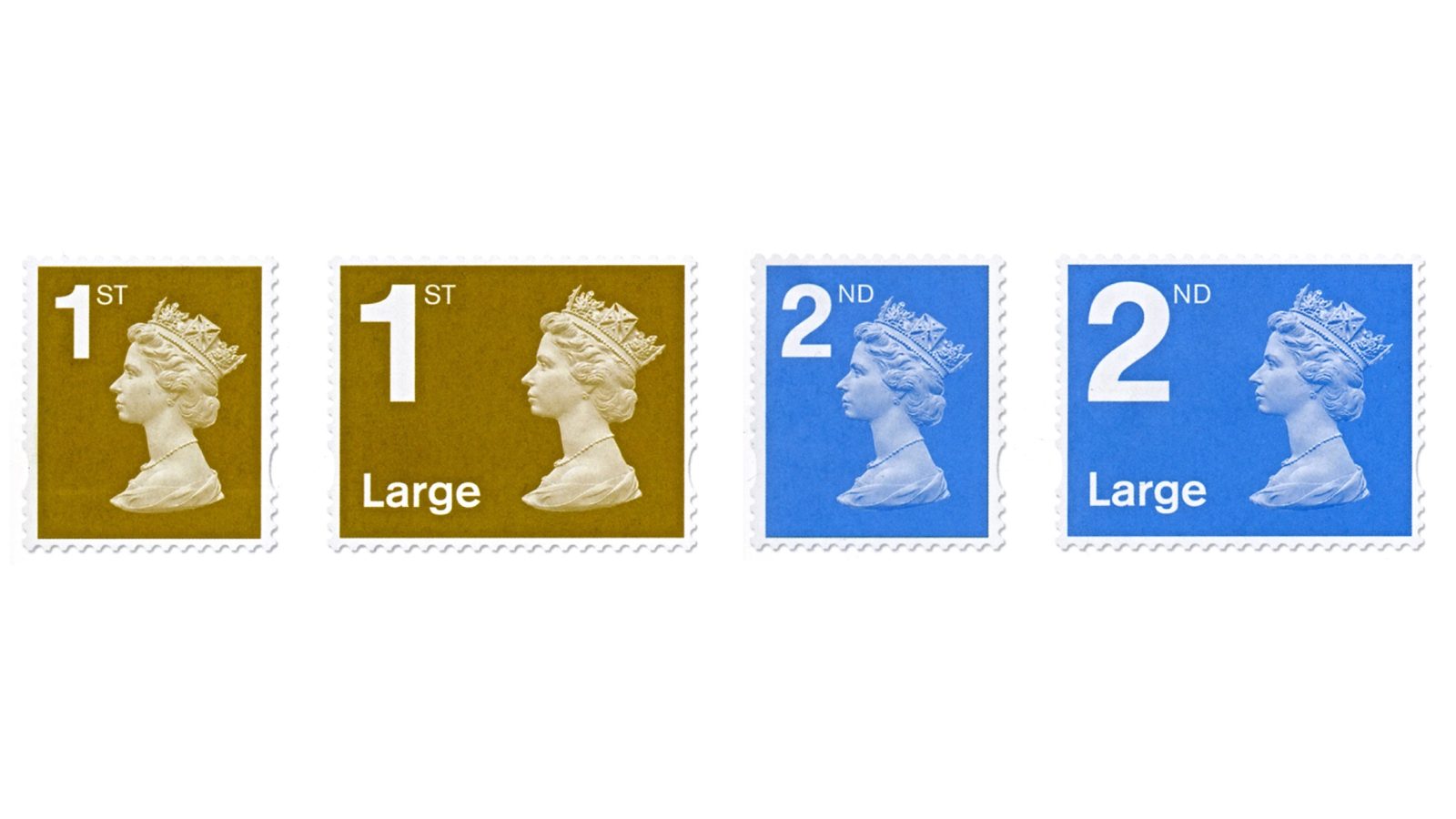 Royal Mail first and second class definitive stamps, 2001.

Victoria & Albert Museum and Barbican Centre
The three partners never turned their backs on the publishing world. They had a broad network of editors, picture reachers, photographers and illustrators to draw from, giving them a significant advantage over many consultancies. The V&A and Barbican were regular clients, and here are three projects created for them.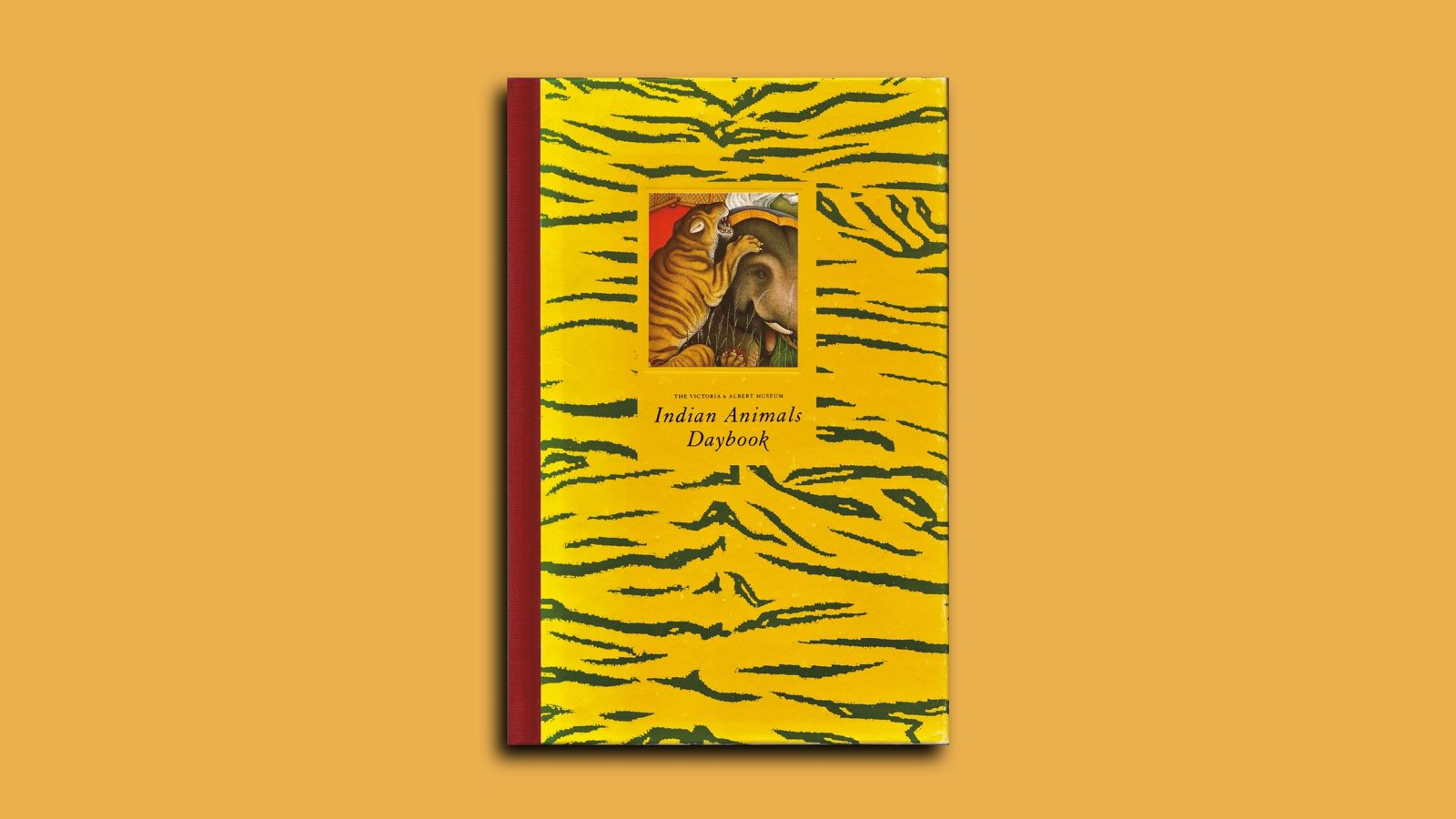 Indian Animals Daybook, featuring Indian art, 1986.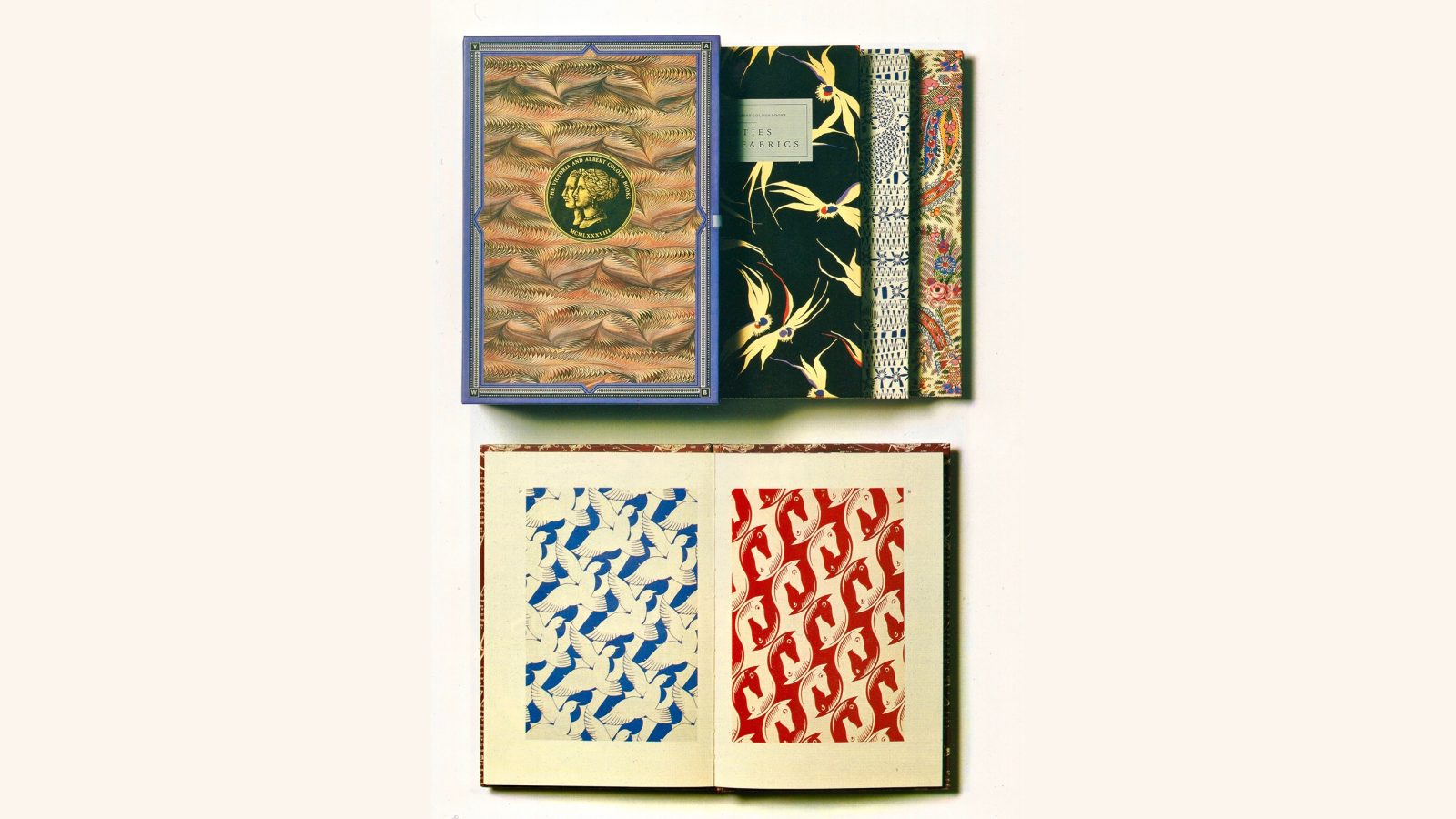 Colour Books on textile designs from the V&A Archive, 1988.

Russian Style 1700-1920 about costume design on show at the Barbican Centre, 1987.

The Royal Society of Arts
CDT designed and art-directed the RSA Journal from 1999 - 2002. 
Shown are three covers.